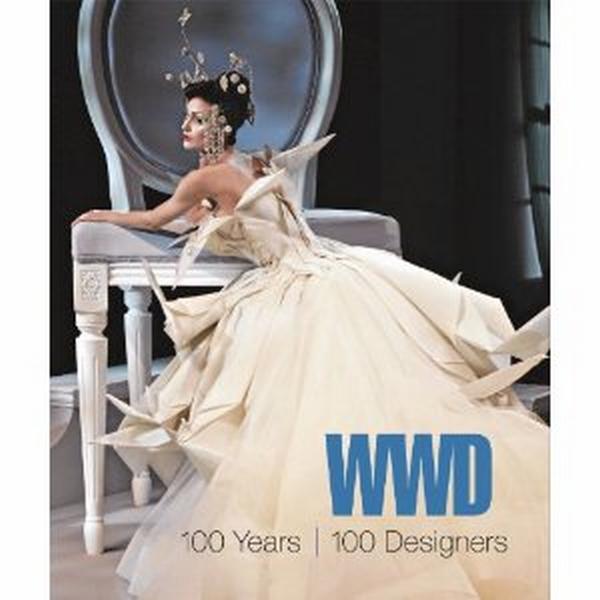 Fairchild Books and WWD (Women's Wear Daily) collaborated to launch one of the best books ever published for those into fashion and luxury. The sizeable book published by the company is not only informative but is filled with glossy images with the help of which you could customize a look for yourself.
WWD: 100 Years, 100 Designers, is an amazing book that examines the lives and careers of 100 designers who have left a profound impact on the way we dress today. The 312 pages are filed with lavish photographs, interviews, trivia and information. Some of the designers that you could find in the book are Karl Lagerfeld, Calvin Klein, Gianni Versace, Coco Chanel, Tommy Hilfiger and others.
go to

https://sites.google.com/site/goldelviroxfashion/fashion/women-s-wear-daily-chronicles-the-lives-of-100-designers-in-a-glossy-book
The book is published by Fairchild Books and will set you back by just $65, and is available on Amazon. If you are into fashion and would like to read everything in a chronological order, I would say, you should go and get the book immediately and try to stay in fashion no matter what! It covers all the fashion related news and trivia related to the 100 designers right from 1910 till present.
go to

https://sites.google.com/site/goldelviroxfashion/fashion/women-s-wear-daily-chronicles-the-lives-of-100-designers-in-a-glossy-book

go to

https://sites.google.com/site/goldelviroxfashion/fashion/women-s-wear-daily-chronicles-the-lives-of-100-designers-in-a-glossy-book