Alabama Slammer , B-52 , Cocktail Recipe , Cocktail Recipes , Cocktails , Flaming Dr. Pe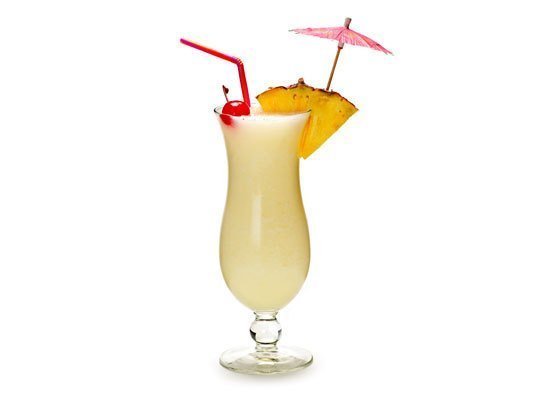 OK. It's time to come clean. In between nosing, tasting and discussing highbrow classics like the Sazerac and the Negroni, we admit to indulging with a guilty pleasure or two. But, fortunately, we're not alone. Liquor.com contributor and master mixologist Simon Ford even got some of the best bartenders in the country to confess to enjoying a range of potent fruity, frozen and neon-colored cocktails when no one's around. So make sure that the coast is clear and then whip up one of these shameful concoctions. Your secret is safe with us.
This tropical drink is the mother of all guilty pleasures. "It has committed several crimes, including the fact that it's usually blended and often served in a coconut shell or pineapple," Ford says. "But it's undeniably a delicious frosty blend of rum, coconut and pineapple and is the ultimate poolside drink."